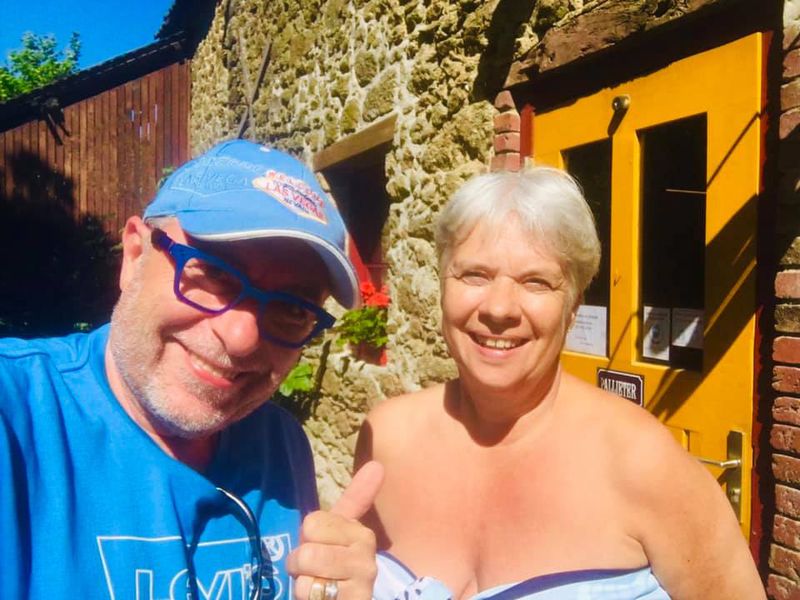 In 2021, Fréderic Charles from Naturisme TV and his cameraman spent 3 days on Pallieter to make beautiful images of Pallieter.The beautiful film is on our Homepage! Thank you, Naturism TV Voir la...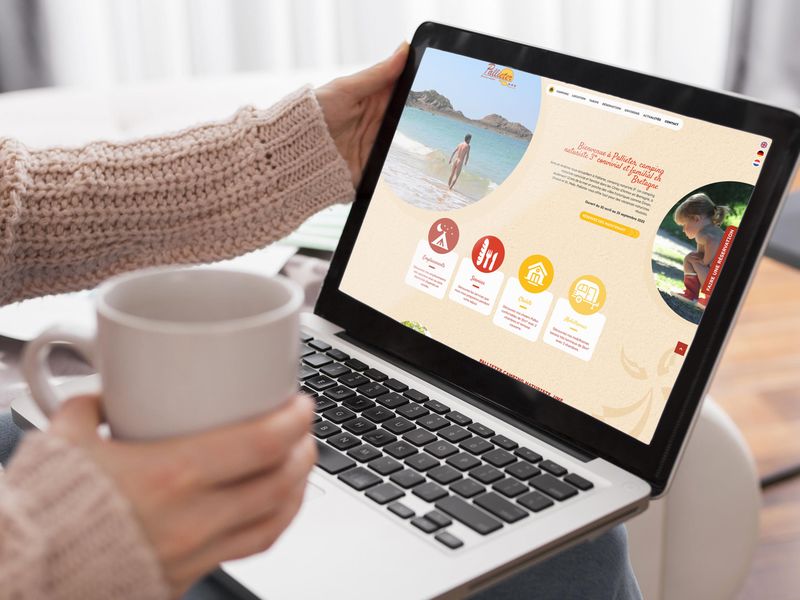 Together with Nicolas Brunet from Tabularasa we have created a new website, optimized for tablet and smartphone. We hope you like our new website and want to book your holidays at Pallieter naturist...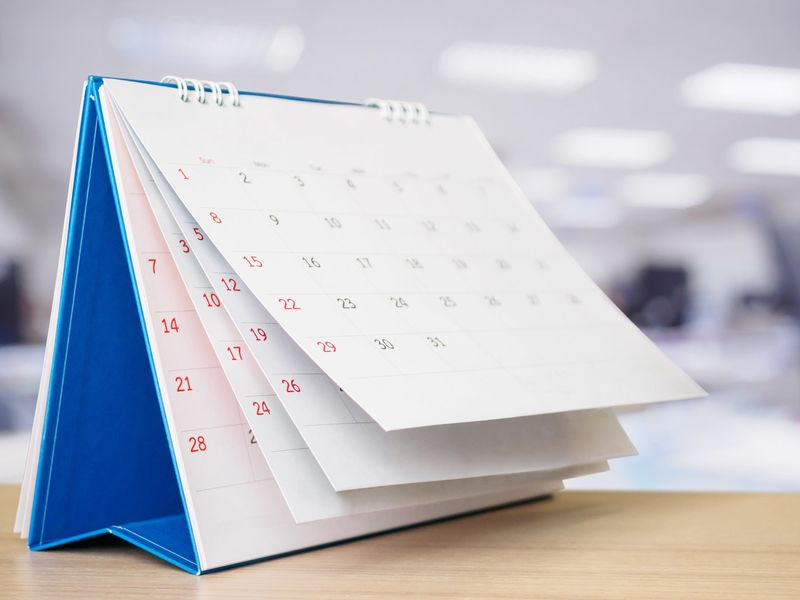 In 2022, our season starts on Saturday, April 30, and ends on Sunday, September 25. You can now book your camping pitch or rental accommodation. The new rates are online!