Brittany naturally, discover our splendid region comfortably
There are many beautiful places to discover and you will fully enjoy the beautiful coast and the big difference between high and low tide that 2x a day ensures unforgettable panoramas. There are many walking and cycling routes along the coast or in the lovely countryside, which is gently sloping and harbours charming old towns with a sea of flowers. Throughout the season there are festivals, concerts and markets in the Breton traditions.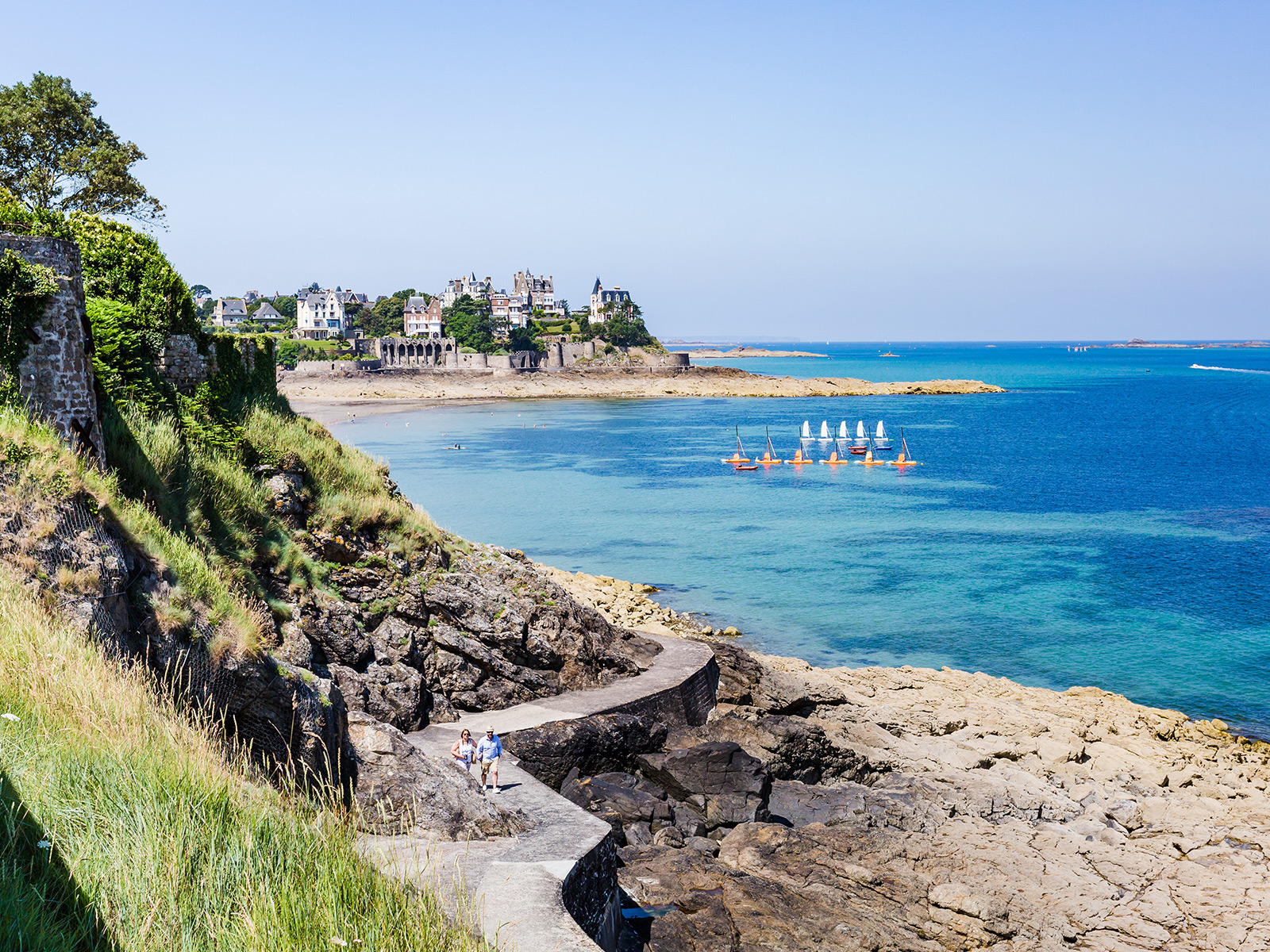 The Emeraude coast:
Landscapes that change again and again before your eyes due to the great tidal difference, beautiful nature, an unprecedented rich heritage, come and discover the Emeraude coast. Twice a day, the bay of Saint Malo and Dinard turns into a natural theatre by the spectacle of the biggest differences between high and low tide in Europe.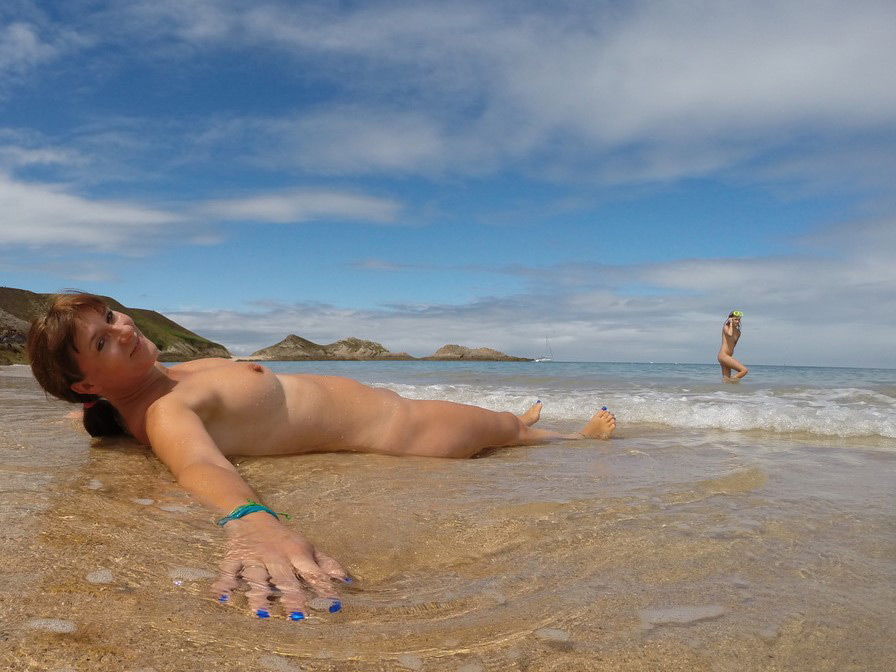 The naturist beaches
Le Lourtuais on the Cap d'Erquy
Les Chevrets/ La Guimorais in Saint Coulomb
La Fourberie in Saint Lunaire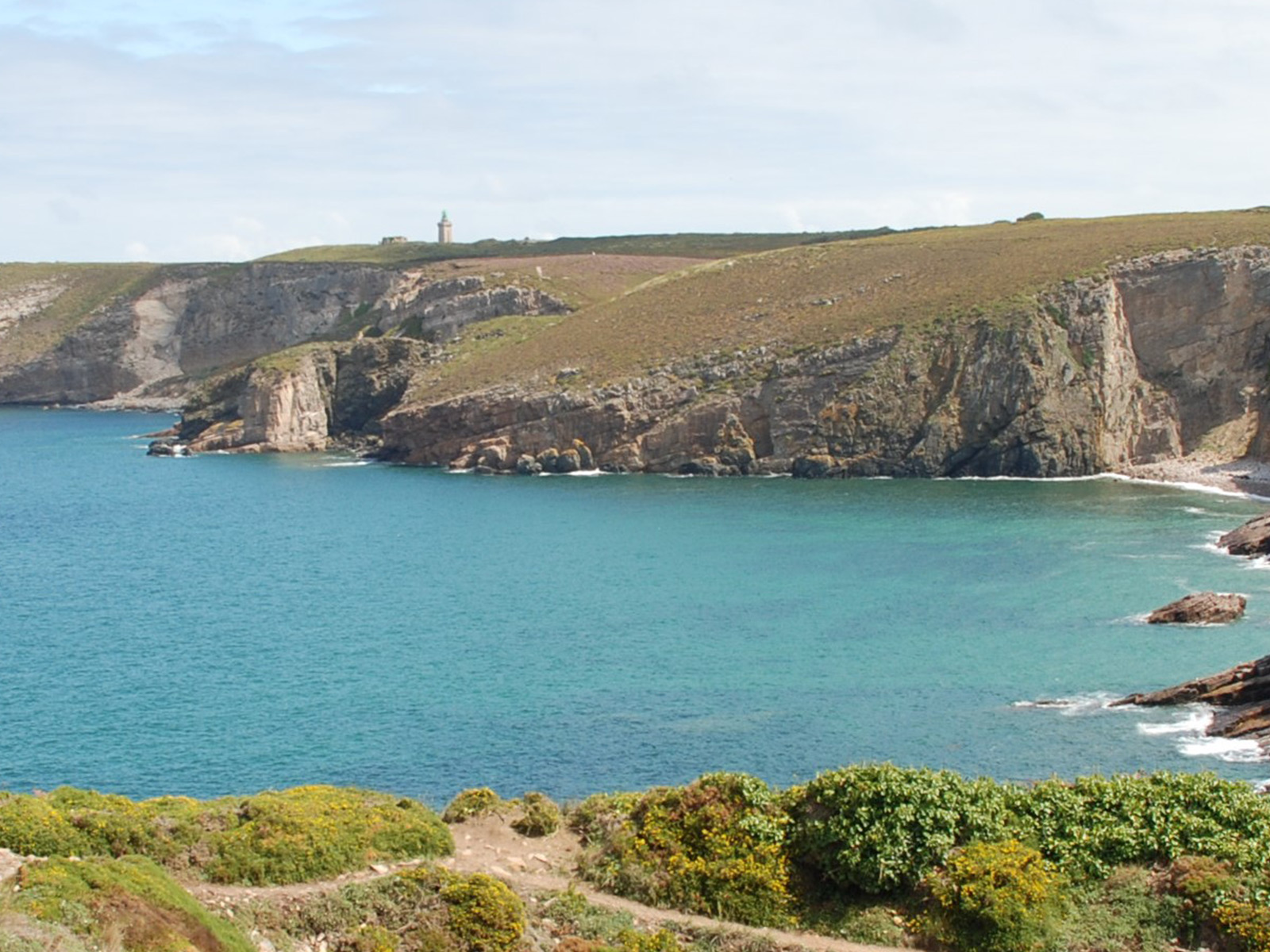 Cap Fréhel
Bracing walks, soaring cliffs, attractive beaches, stunning views over the Emerald Coast and the Channel Islands, a seabird reserve, an historic lighthouse and a fortified castle straight out of a story book – the wild and windswept area around the Cap Fréhel peninsula has got plenty to offer.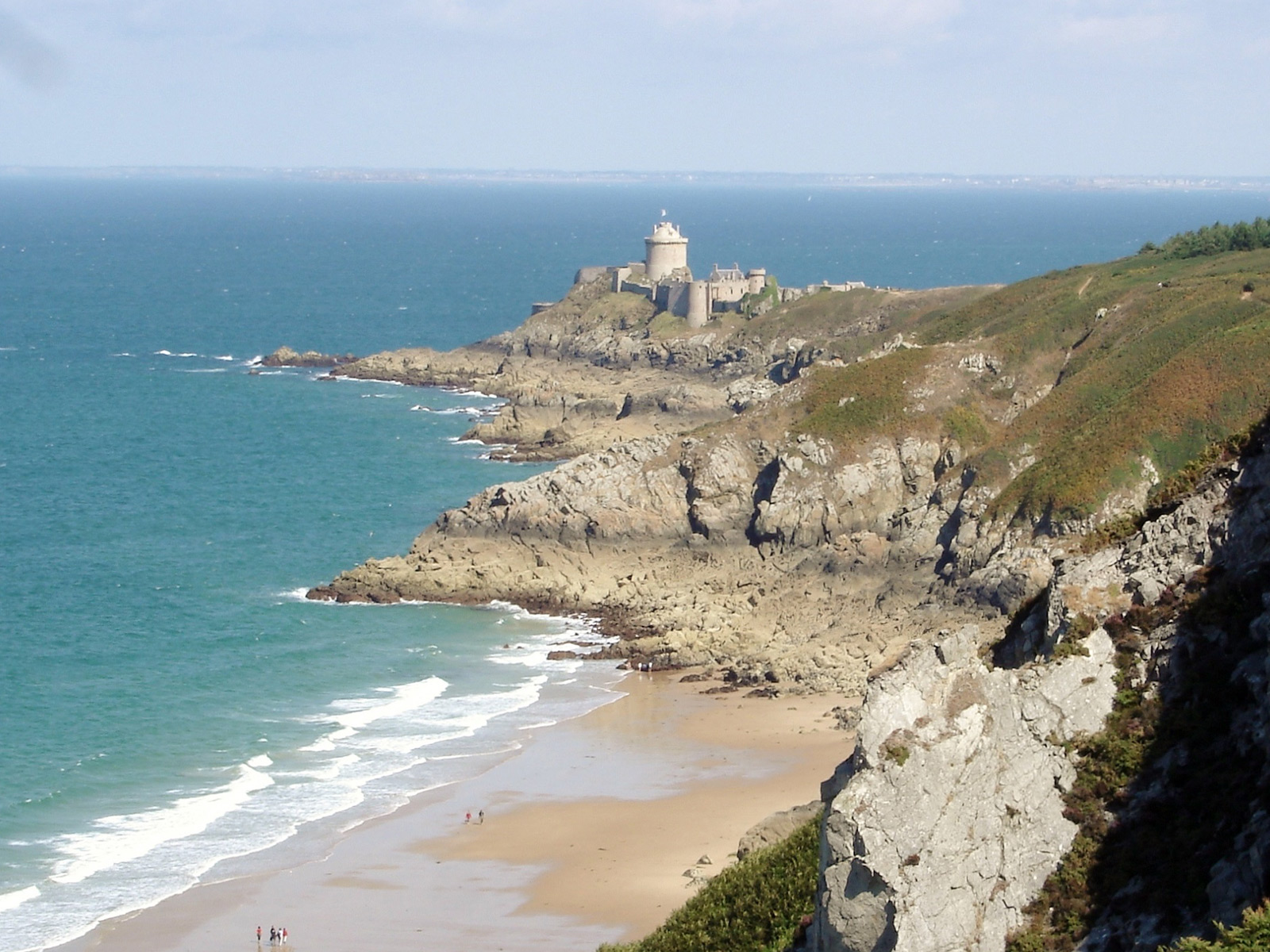 Fort La Latte
An impregnable fortress, a breathtaking panorama, a remarkable building... there is no shortage of superlatives to speak of Fort La Latte and it is not for nothing that it is the most visited castle in Brittany !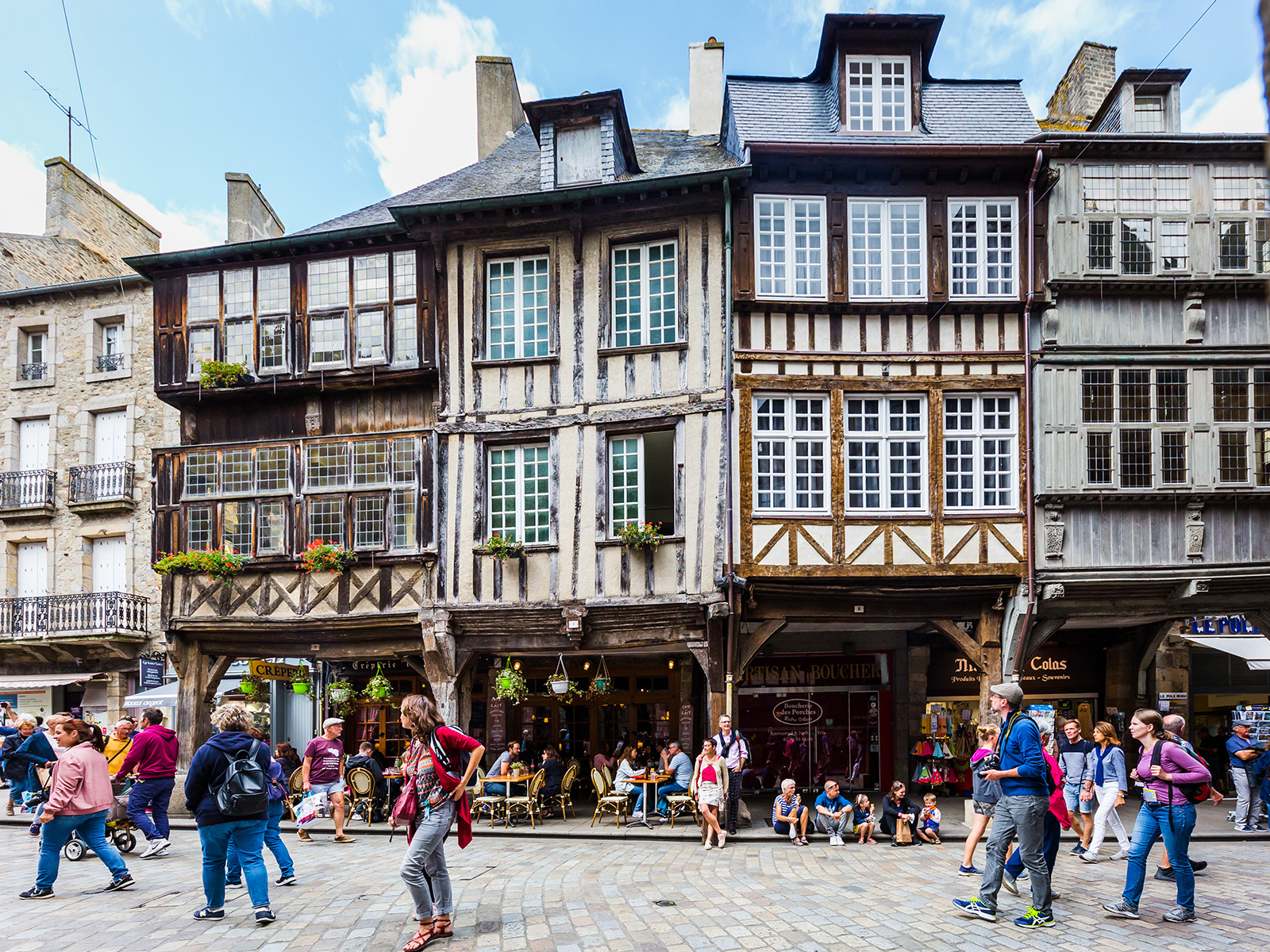 Dinan, city of art and history
Surrounded by almost three kilometers of ramparts, Dinan with its 14th century castle proudly towers over the Rance river. Below is the small port, the starting point for beautiful walks along the funnel estuary, above you can see the houses with bay windows that give this city its medieval cachet.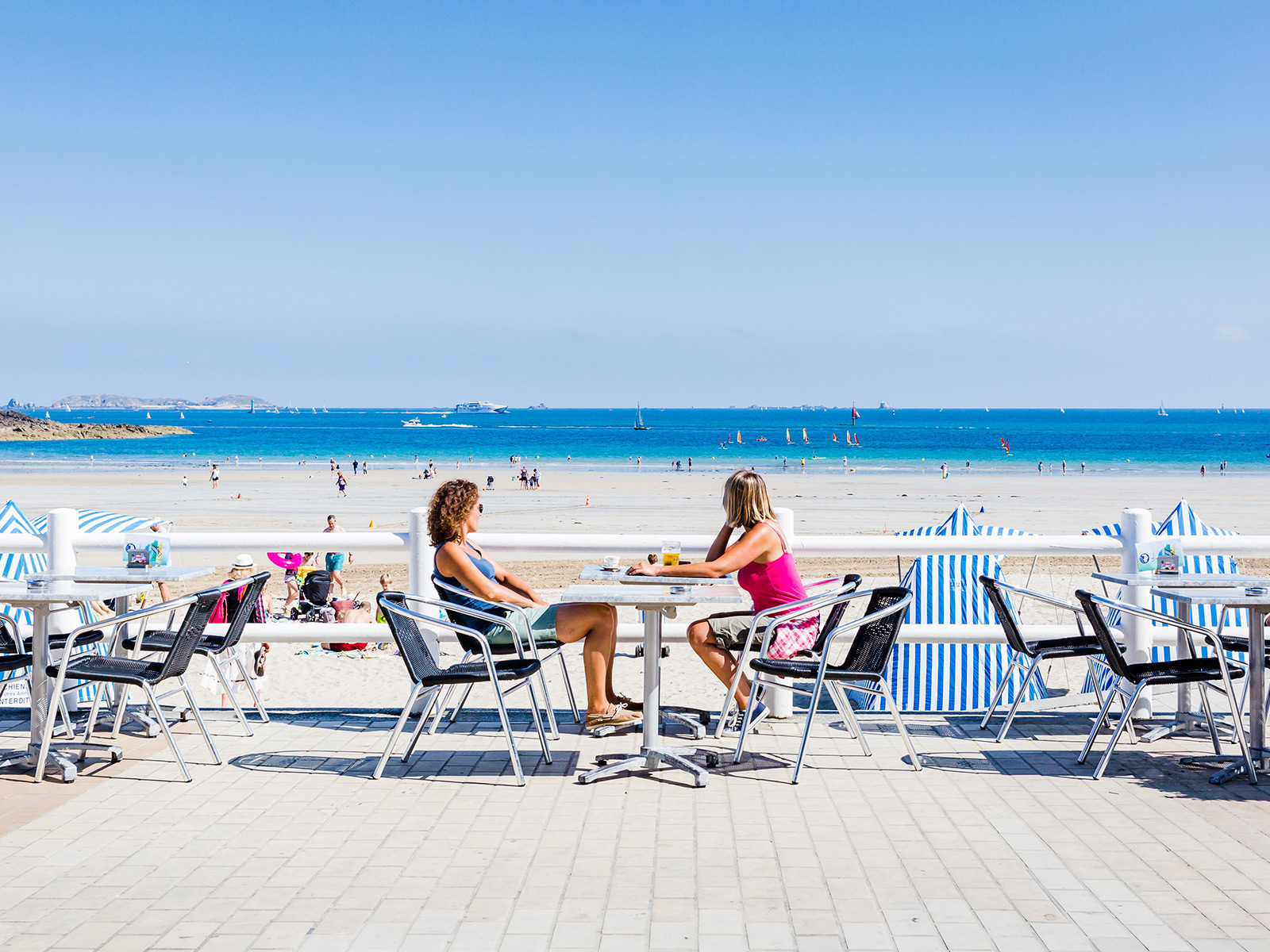 Dinard
Who does not know Dinard, with its beautiful villas from the French Belle Epoque? On the Côte d'Emeraude (Emerald Coast), this seaside resort is still a chic place full of charm, from where you have a special view of the Rance river and Saint-Malo. Be sure to take a trip to the nearby seaside resorts of Saint-Lunaire and Saint-Briac.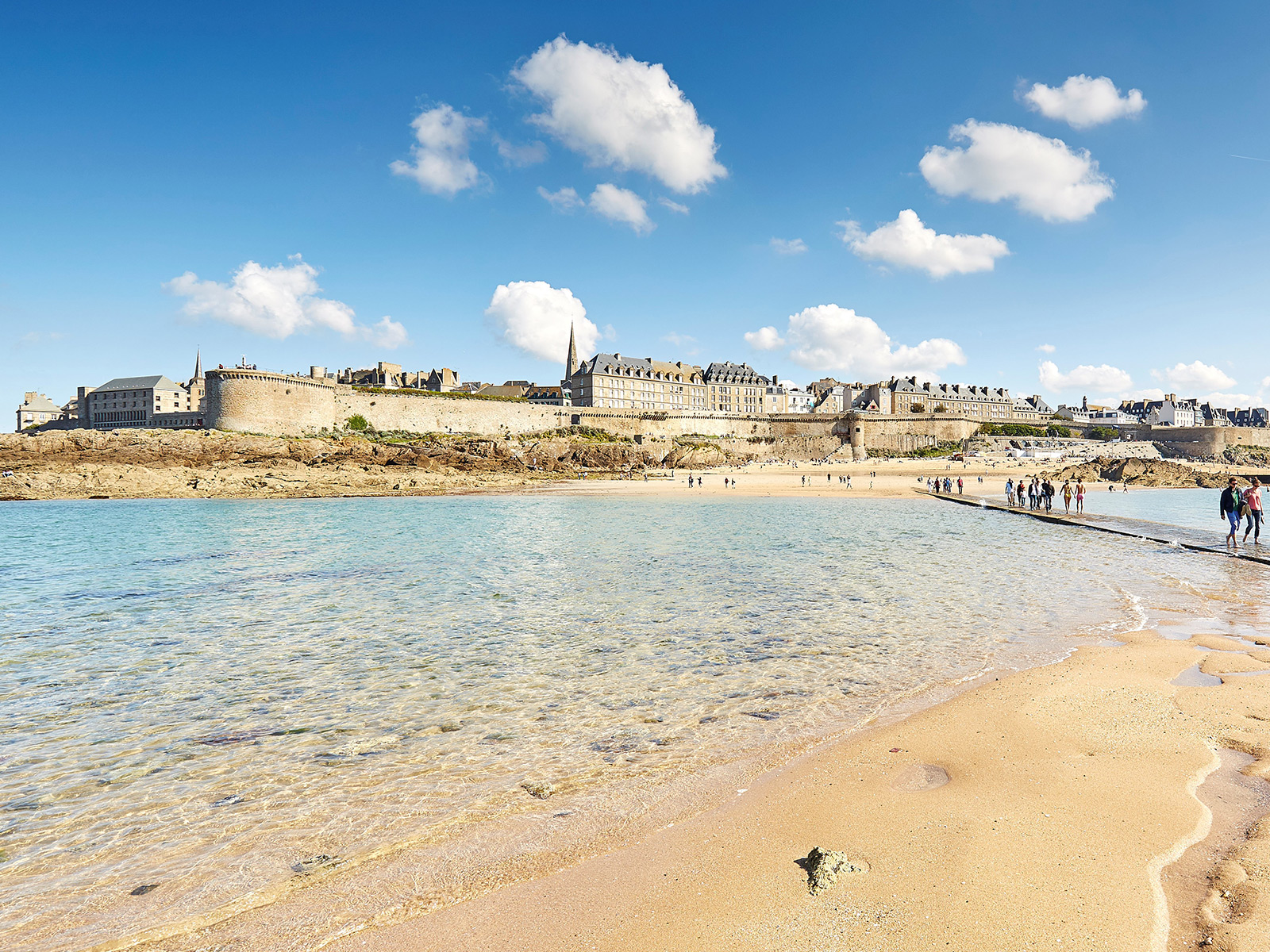 St. Malo
Like a stone ship, the ramparts of Saint-Malo at the mouth of the Rance river tower proudly over the beaches and the port. The facades and towers that rise above the fortifications provide the city's unique silhouette. You can reach the centre via the ramparts of the fortress from where you have a spectacular view !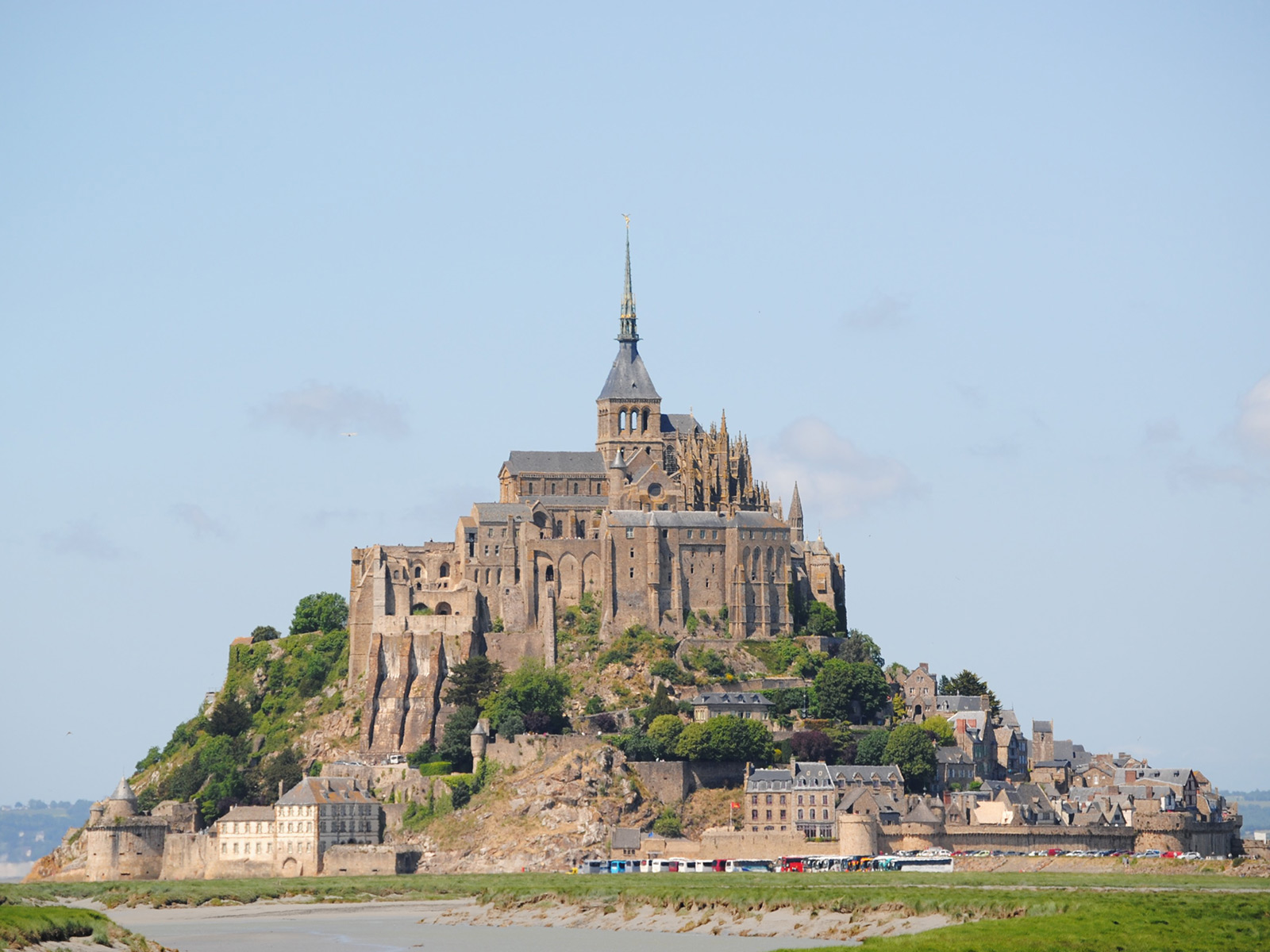 The Mont St. Michel
Mont Saint-Michel is not only a world-famous tourist attraction, it is also an important and ancient pilgrimage site. The buildings on the rocky point in the water were built in different periods, but nevertheless form an impressive whole. The Mont Saint-Michel has been a UNESCO World Heritage Site since 1979 for a reason.