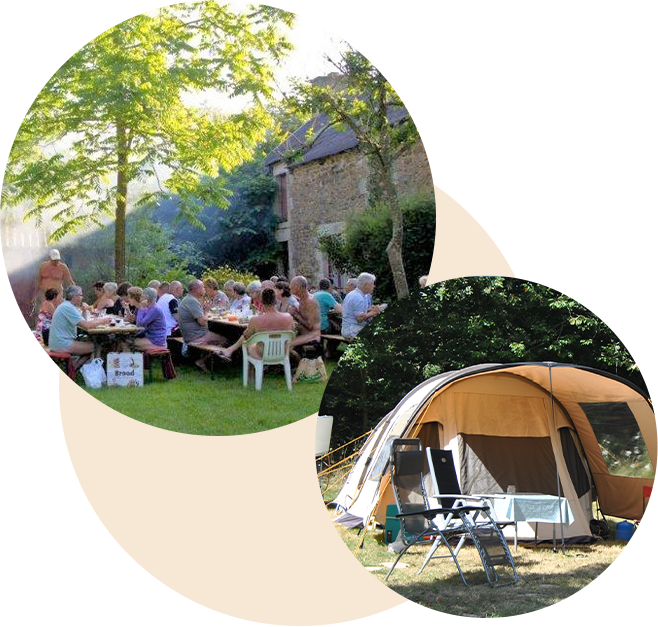 Naturist campsite Pallieter, an ideal destination for your naturist holiday
We look forward to welcoming you at our naturist campsite in Brittany, and offer you 78 very spacious pitches, 3 comfortable chalets and 10 cosy mobile homes. Enjoy naturism in a peaceful and quiet ambiance.
Pallieter is situated in the west of France in the magnificent region of Brittany, known for its beautiful coastline, lovely towns and rich history. Our naturist campsite is only 4 kms from the town of Plancoët and 12 kms from the sea, near historic towns such as Dinan, Dinard and St. Malo. Many other sites are within easy reach.
Some experiences
15 jours dans un camping calme, agréable, très propre. Andrine et Arno toujours souriants et prêts à répondre à nos demandes. Très bonne ambiance. De plus la région est très accueillante Séjour idéal pour le repos et la promenade !
Lionel et Jacqueline
Difficile de repartir de Pallieter. Nous avons aimé l'ambiance familiale, la convivialité, l'espace, le calme et le respect strict du naturisme. Nous avons aussi apprécié la simplicité, la gentillesse et la discrétion des propriétaires.
Joel et Sandrine
Great campsite with nice atmosphere and friendly welcome. Good base for the area, nice hiking opportunities especially at Cap Frehel, lovely towns nearby.
Steven and Sue Johnson
We recently spent a very pleasant week at Pallieter. The hosts were very welcoming and the other guests were charming. The site is a wonderfully quiet place, and we loved taking a walk through the woods at the bottom of the site, very relaxing. The facilities are quaint and well kept, the showers warm and very clean. I will hopefully be back again soon for another visit.
Alistair MacGregor
Pallieter is een absolute aanrader voor naturisten. De rust, de ongerepte natuur binnen het terrein, de leuke steden, de markten en de kust van Bretagne, en - last but not least - de gastvrijheid van Arno en Andrine: alles klopt er. Wij gaan terug !
Tineke en Guillaume
Fijne vakantieweek op Pallieter ! Heel rustige camping, ruime plaatsen, net sanitair, fijn onthaal, leuke bar en eigenaars, gemoedelijke sfeer, mooi zwembad. Ideaal om onze batterijen weer op te laden ! Ook de omgeving is een aanrader.
Ysabel
Saint-Malo
Walking along the cobbled streets of St Malo's old town feels like you've stepped back in time. This popular tourist destination and busy ferry port offers visitors an authentic glimpse into Brittany's important seafaring past.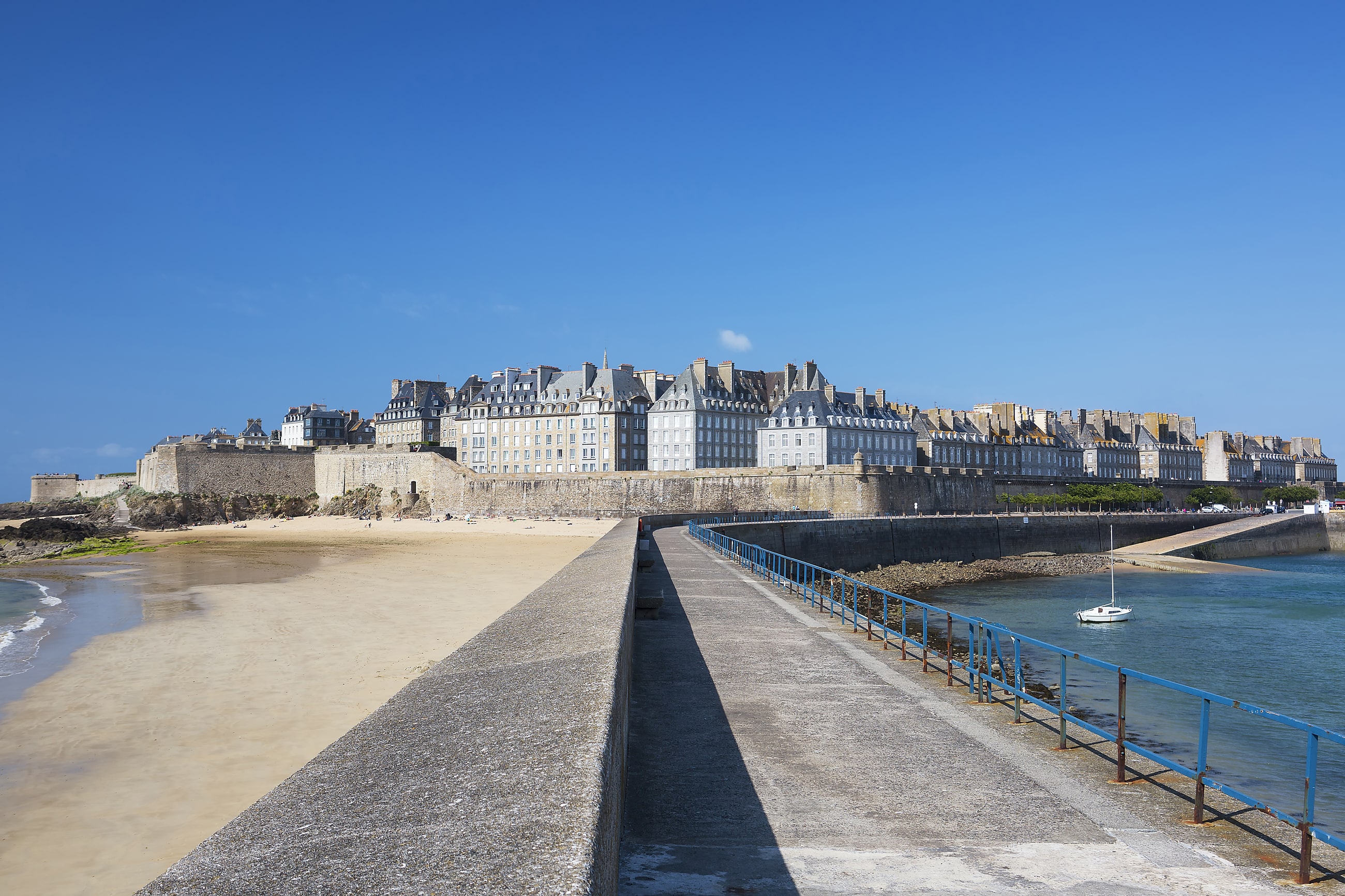 Dinard 
Walking around Dinard, with its Belle Époque villas and striped beach tents, is like taking a trip back to the 19th century. The most British of Brittany's resorts is popular with families who are attracted by its sandy beaches and coastal walks.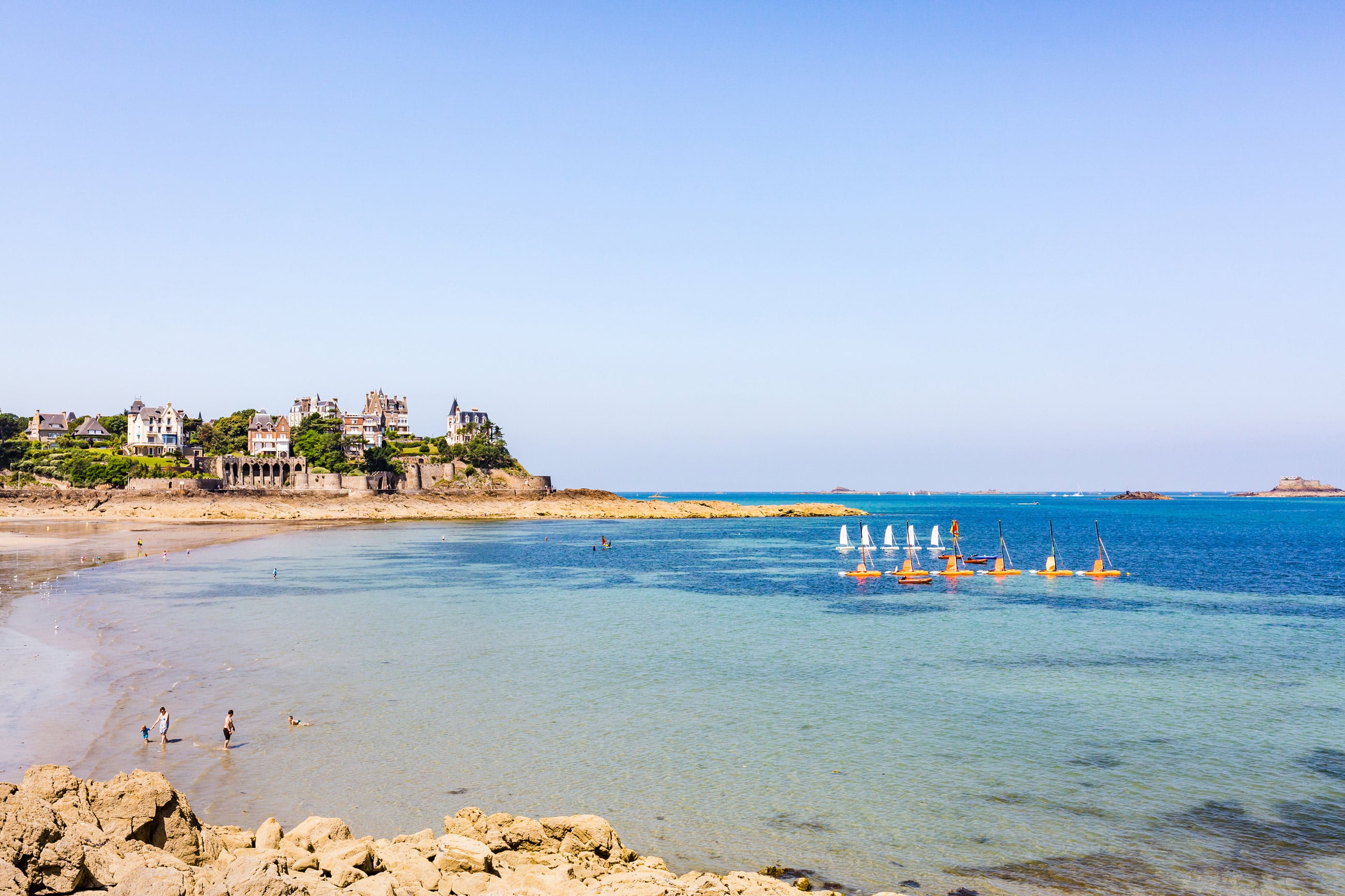 The Emerald coast
Stretching from Mont Saint Michel to Cap Fréhel, the Emerald Coast boasts some of the highest tides in Europe. These tides mean you can take long walks in the sea air, on shorelines whose outstanding heritage is handed to you on a plate, garnished with oysters, mussels – and castle fortresses.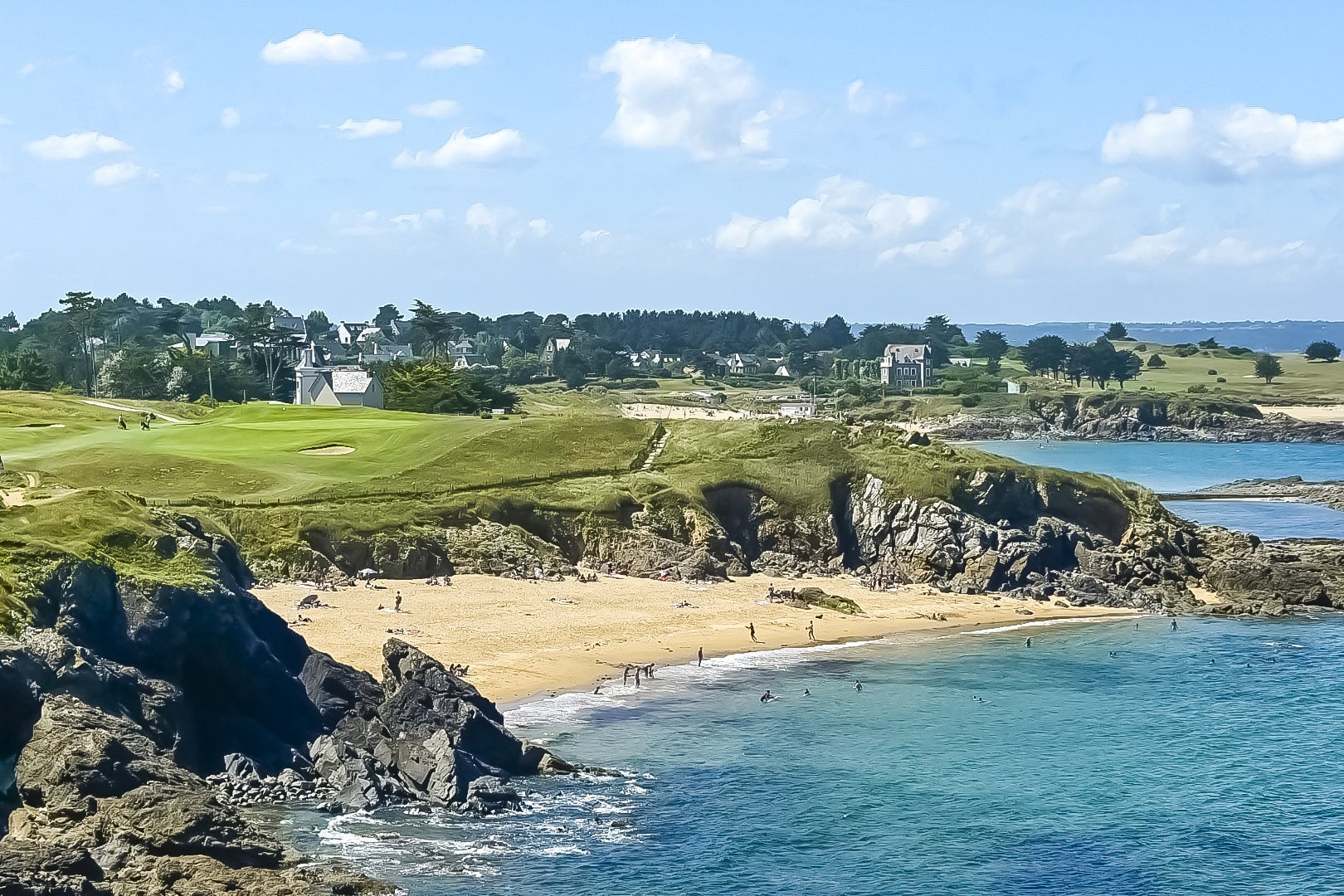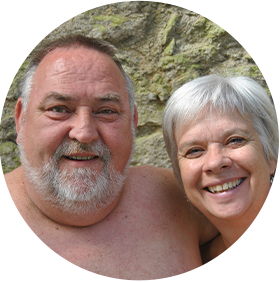 Where to find us
If you have any questions or would like more information, please do not hesitate to contact us.
Pallieter, camping naturiste

1, La Ville Meunier
22130 Bourseul - France

+ 33(0) 296830515

mail@pallieter.fr